Target Unknown
A downloadable game for Windows
A Bullet Hell game where you cannot shoot! It was developed in 48 h
using Unity during Slavic Game Jam 2017.
by Arash Naderi

HOW DO I SHOOT ?

You are out of missiles, be smart !

CONTROLS: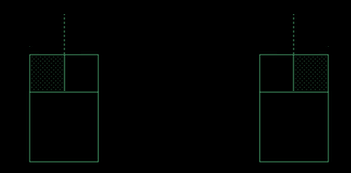 CONTROL THE RADAR | CONTROL THE AIRCRAFT

The radar has two modes:
▪ Searching: The default mode, the antenna of the radar turns
360 degrees all the time and whenever finds a target it would
ping the target location with a flashing cube.
▪ Tracking: You can track targets by left-clicking on their ping
which is presented as flashing cube. While tracking a target you
cannot see any other threats, but you can track the current
target in real-time.